MediaRites is a tax-exempt, 501 (c ) 3, nonprofit production organization based in Portland, Oregon, dedicated to telling the stories of diverse cultures and giving voice to the unheard through the arts, education and media projects.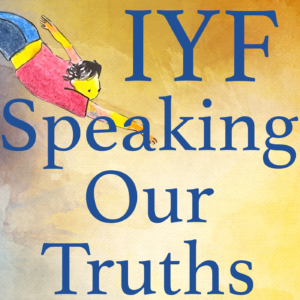 The Speaking Our Truths: IYF podcast is a special five-part documentary series of half-hour episodes with interviews from 20 youth artists and writers who submitted work and were chosen to be a part of The -Ism Youth Files project. This podcast series centers mental health and wellness for BIPOC youth and youth with disabilities, led by Executive Producer: Dmae Lo Roberts. The work this youth submitted (which includes essays, poems, graphic novels, and artwork) is now available as an anthology book available in paperback or ebook form on Amazon.  We listen to them describe the trials they have overcome, including a global pandemic, and how various factors have impacted their mental health and wellness and how they have overcome to flourish now.
Speaking Our Truths: The –Ism Youth Files
It's amazing to believe that what was going to be the best year ever tuned into the beginning of what was thought to be the end." Written by twenty youth authors, geared towards youth, this anthology weaves together different perspectives on mental health and wellness. All authors are from the BIPOC and disability communities, which were disproportionately affected by COVID-19, a generation forever changed by an unprecedented pandemic and whose voices have not really been heard, until now.
Read these reviews from Kirkus and Oregon ArtsWatch.
Speaking Our Truths: The –Ism Youth Files ebook will be available for purchase on Amazon. Soft cover books are available for purchase directly from Amazon or email us at Me***********@gm***.com.
Ebook is priced at $8.95 and soft cover $17.95. You can also request a copy from your local bookstore retailer, your school, or local library.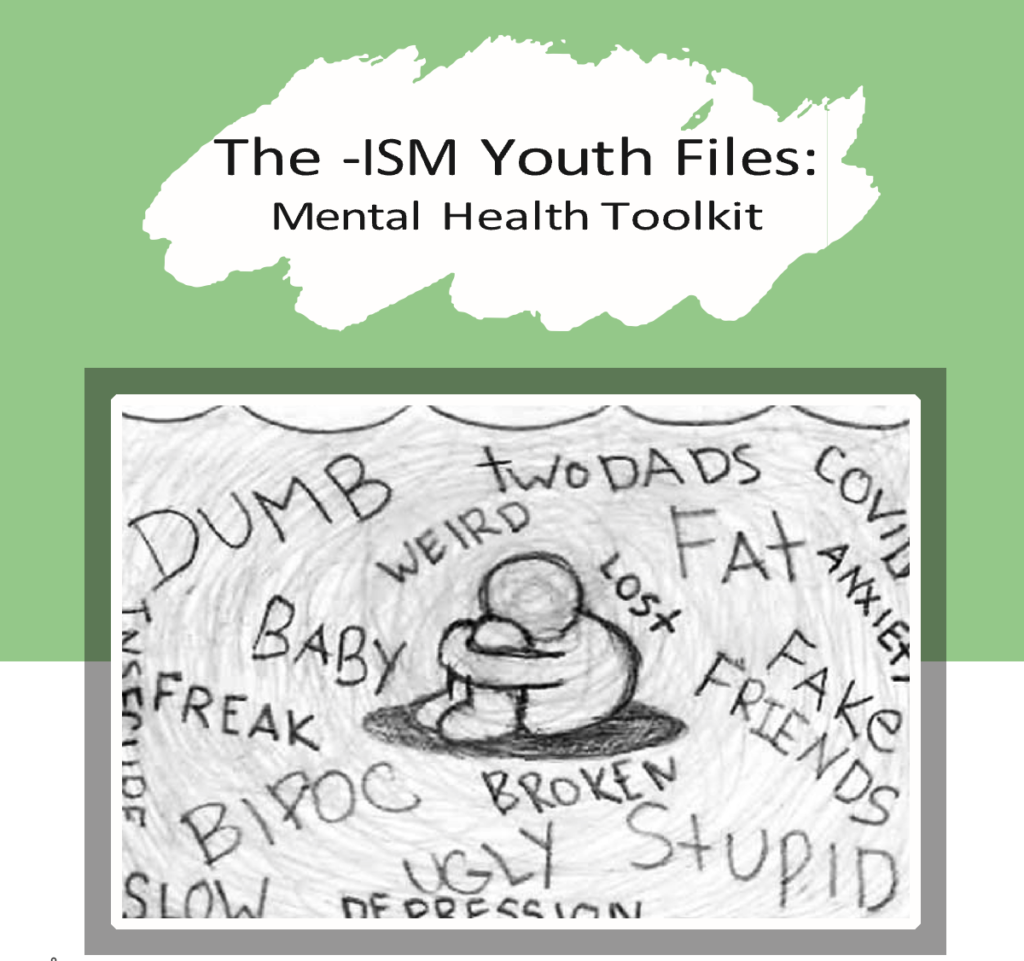 Taking care of our Mental health is important for everyone – and everyone deserves help and support. Whether you or someone you know is struggling in some way, or you just want someone to talk to, this toolkit can offer a little help, support, and connection. You are not alone. We are all in this together. The first step is starting the conversation.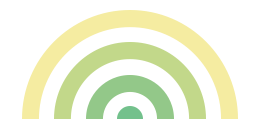 Created in partnership with MediaRites & Oregon Children's Theatre
Other MediaRites Projects