MediaRites has been working diligently adapting and transforming the monologues from The -Ism Project to your home: Two were filmed with a crew of four social distancing at Shaking the Tree Studios which graciously donated their space to us. Another was self-filmed by the actress, her husband and daughter.
Two were seen originally as a theatre production co-produced with Theatre Diaspora. MediaRites is expanding The –Ism Project toward producing new cinematic films this year and through 2021. We are excited to bring you sneak peak pics of three of our short films: "That Diversity Thing", "Being Me in the Current America", and "Ruega Por Mi" produced this year for their debut in February.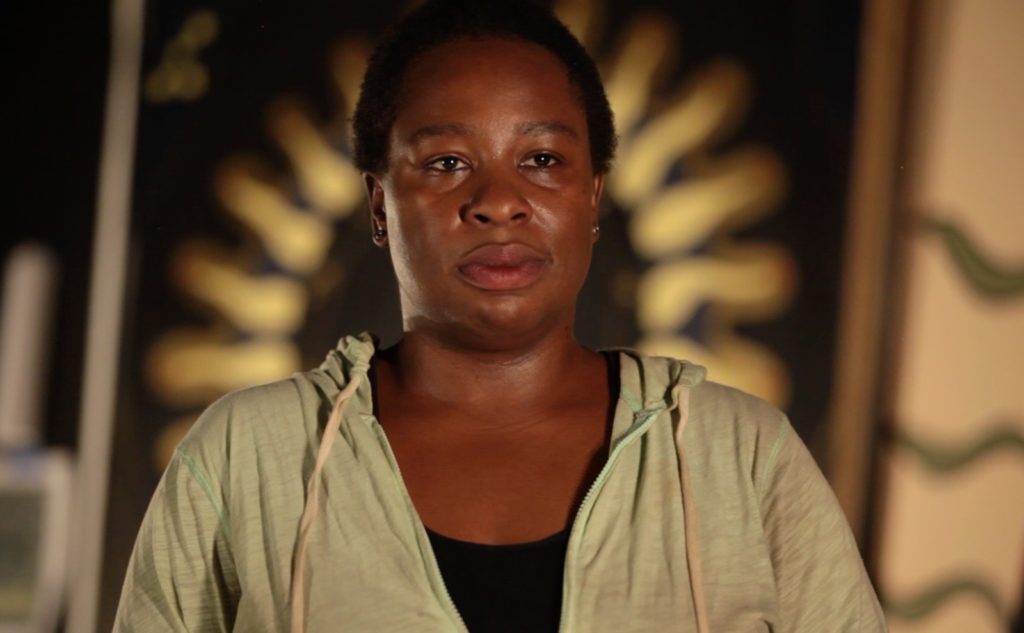 ---
---
🎉Stay tuned for more information about the release of these films. Until then, we wish you a more hopeful new year for 2021! 🎉
---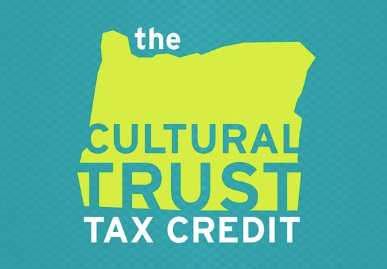 Donate and get money back!
Last chance to claim your 2020 tax credit!
When you donate to Theatre Diaspora or MediaRites or another arts, heritage or humanities nonprofits in Oregon this year, you can double your impact for FREE through the Oregon Cultural Trust tax credit. Here's how:
Total what you gave to the nonprofits on this list. Give a matching amount to the Cultural Trust online or by mail by December 31.
Mail to:
Oregon Cultural Trust
775 Summer Street NE, Suite 200
Salem, OR 97301
On your State Tax Form, report your gift to the Oregon Cultural Trust. You'll get 100% of it back!*
*Up to $500 for individuals, $1,000 for couples filing jointly, and $2,500 for class C-corporations
---
If you'd like to support our organizations, please consider donating.